Karangahake Gorge ....
State highway 2 between Paeroa and Waihi
A beautiful and historic area the Karangahake Gorge is easy driving on good roads with a section of several kms with tight curves needs slow speed and careful driving.

There are several rest places along the way where drivers can pull off the road and enjoy this wonderful scenic area. And a walking track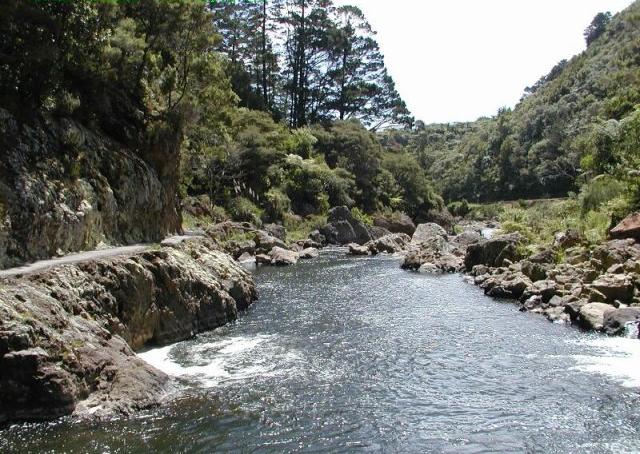 Trains ran through the gorge many years ago, now the old rail line is a walking track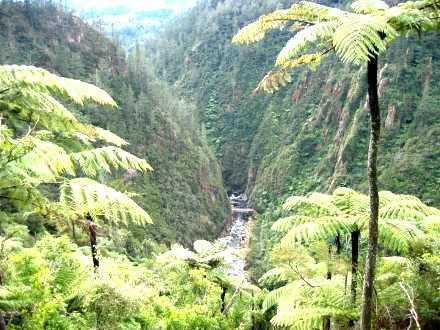 .....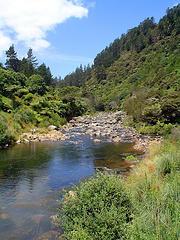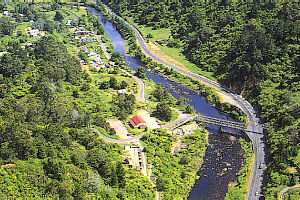 .............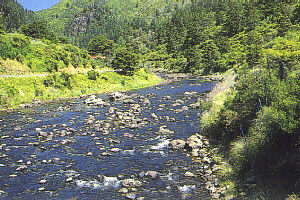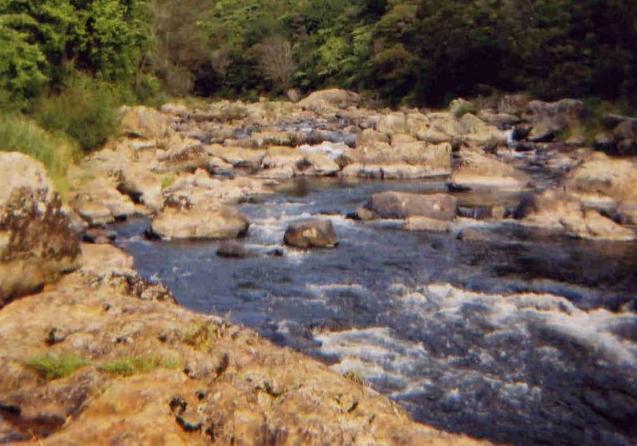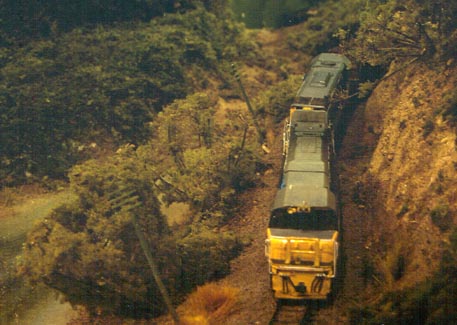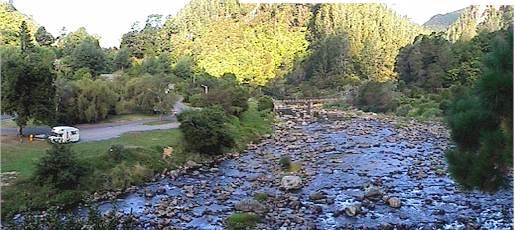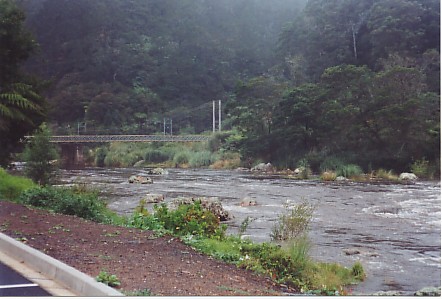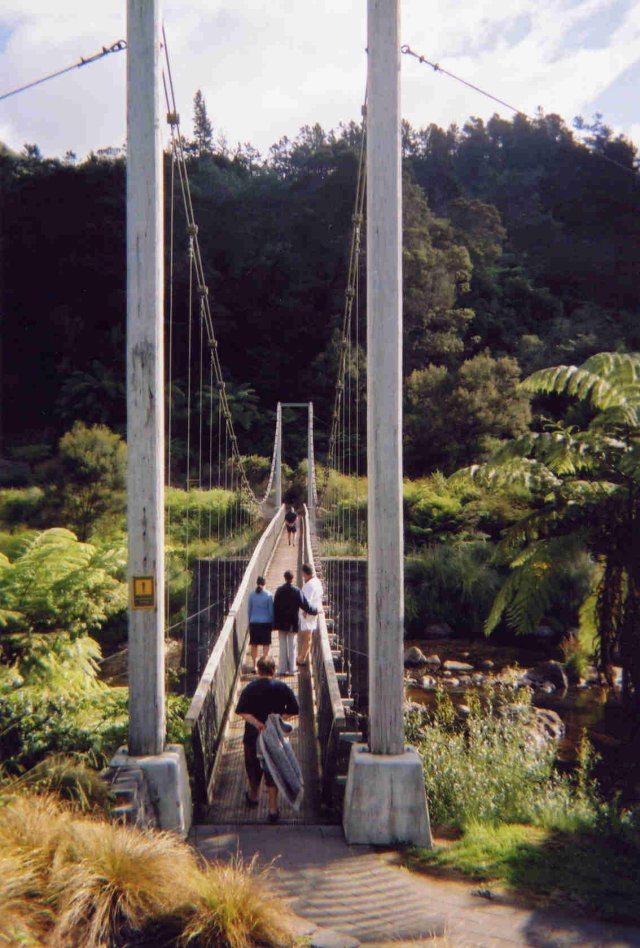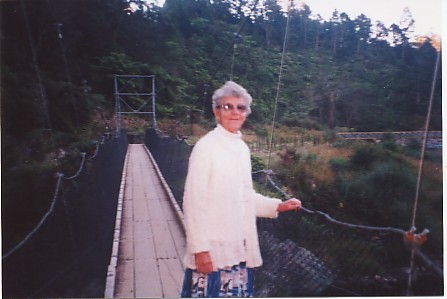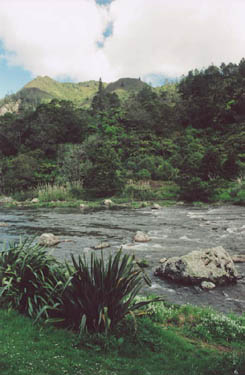 ........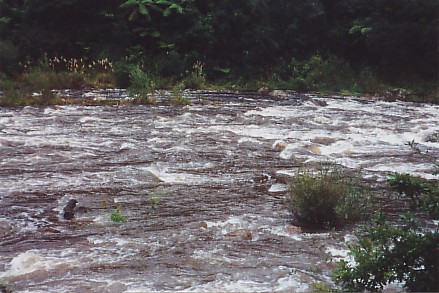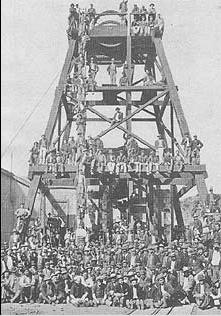 Waihi gold mines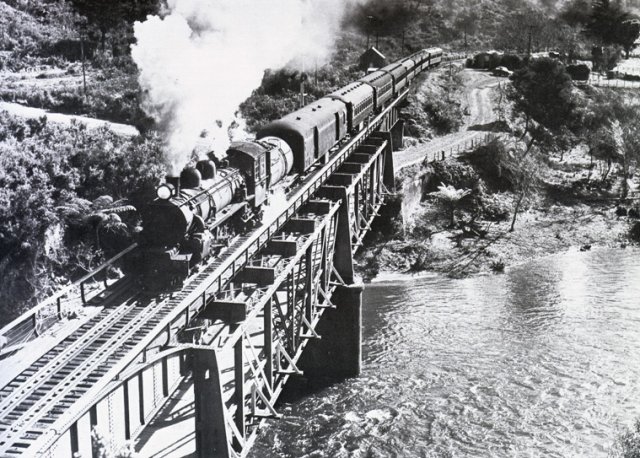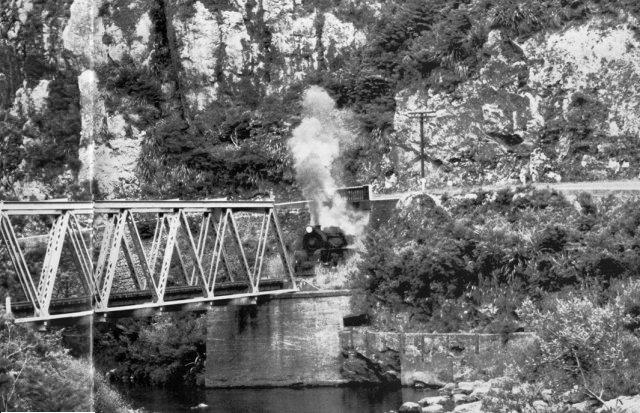 These photos show trains in the gorge years ago. Today they are gone but there is a sightseeing train still running