The Cobourne Reserve,
3 acres of beautiful gardens planted and cared for by enthusiastic volunteers. The Cobourne Reserve is situated on the banks of the Waikato River in the township of Port Waikato New Zealand.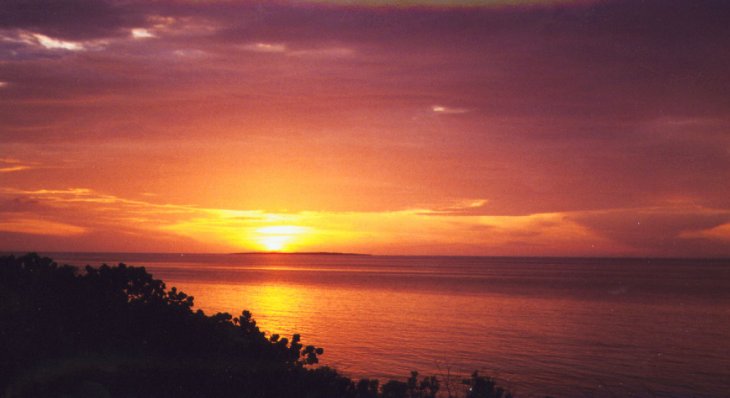 MENU

Cobourne Reserve early days
Cobourne Reserve volunteers
Cobourne Reserve special events
Cobourne Reserve present day
New photos September 2008
25th Anniversary 2010
Large picture of Port Waikato
Port Waikato Wharf
Port Waikato Christmas Parade 2002
Port Waikato Christmas Parade 2003
Port Waikato Christmas Parade 2007.. At the wharf
Port Waikato Christmas Parade 2007.. On the road
Karangahake Gorge road between Paeroa and Waihi
Quarry gardens Te Puna Tauranga

Jaguza child care initiative
A community initiative caring for orphaned children and destitute families in the Kampala region. Uganda. East Africa.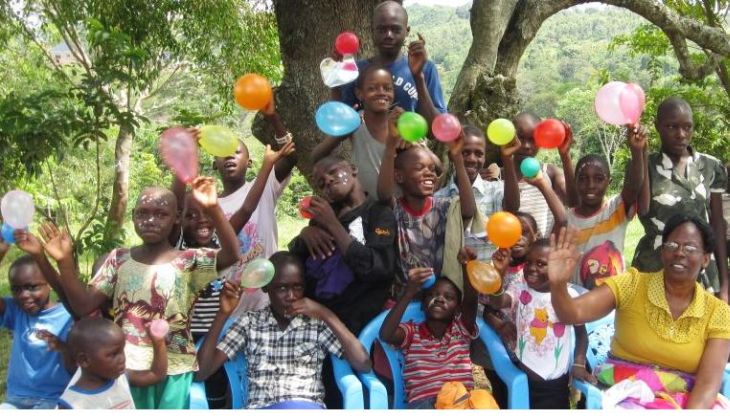 Information about the Jaguza child care initiative
Jaguza Technical-Financial details
Visiting or staying at Jaguza
Donations

Pictures Page 1
Pictures Page 2
Pictures Page 3
Pictures Page 4

SOLAR COOKING IN KENYA
SOLAR ELECTRICITY IN KENYA
SOLAR HOT WATER IN KENYA
SOLAR LIGHTING IN KENYA
COMPUTERS IN SCHOOLS IN KENYA
SOLAR ENERGY TO PURIFY WATER IN KENYA
SACK GARDENS IN KENYA
ROCKET STOVES IN KENYA
HELLEN WASONGA WORK IN THE VILLAGES IN KENYA
ANIMALS IN KENYA for school children
RECOGNIZING COMMON SHAPES IN KENYA for school children
SIMPLE MATHS IN KENYA for school children
USING GARDEN PLANTS TO KEEP MOSQUITOS AWAY IN KENYA
EVAPORATIVE COOLING TO KEEP FOOD FRESH IN KENYA
JOBS FOR CHILDREN LEAVING SCHOOL OR ORPHANAGE IN KENYA

remp@ps.gen.nz
Richard Williams